Pioneering
the Future
of Creation
Sony Research brings together creators and collaborators to amplify
the power of creativity
with technology
Who We Are
Research has always been at the heart of Sony.
Our inherent curiosity drives us to discover new ways to unleash and express human creativity.
We know this can't be done alone; it requires a vibrant ecosystem of collaboration.
Our diverse team acts with purpose, dedication and transparency to Pioneer the Future of Creation.
About Us
Our vibrant ecosystem of collaboration
As a wholly owned subsidiary of Sony Group Corporation, Sony Research was established in 2023 to unleash human creativity, push boundaries and move civilization forward.
In collaboration with a diverse group of partners, Sony Research is making next-generation discoveries that can be brought to life for positive impact.
Our Initiatives
Unleash human imagination and creativity with AI
We believe in AI that empowers the imaginations and creativity of artists, makers and creators around the world.
Our aim is to advance AI so that it augments — and works in harmony with — humans to benefit society.
We are pursuing our mission in partnership with those who have big dreams and are excited to embark on a grand challenge with us.
Conferences
Recent Conferences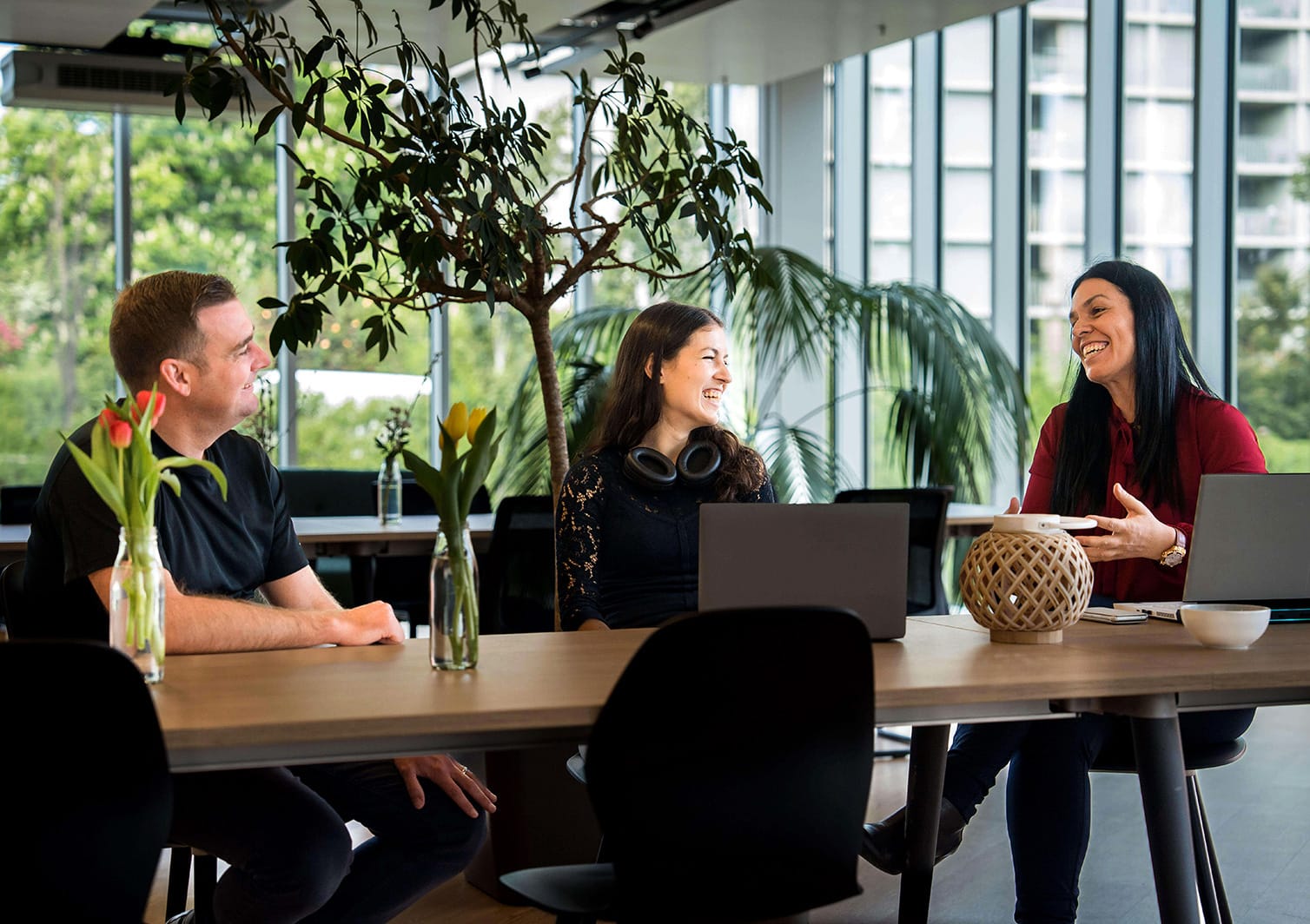 Join Us
Together, let's pioneer the future of creation. We are looking for researchers and creators to join our distributed team at Sony Research.
We are a globally diverse team from different backgrounds, all working toward the shared purpose of unleashing creativity. Learn how you can be part of our curious, passionate and agile team today.
View All Positions